Serhii Makhno's "Meta Dido" is released as his first NFT series
Ukrainian architect and interior designer Serhi Makhno by MAKHNO Studio released 'META DIDO', his first NFT collection of ceramic art. The digital tokens reinterpret a series of zoomorphic sculptures that Makhno created and released in 2019 under the name "DIDO". Reflecting ancient Ukrainian folklore, the real-world ceramic objects feature animal-like figures or "miraculous beasts," each part of a large family with its own legend.
'DIDO characters are redefined fantastical beasts living in Ukrainian cities and towns: laughing bears, moustached lions, dreamy sheep and curly-tailed grasshoppers. They tell stories about the traditions and realities of their country, their lives and what troubles them and brings them joy. Each DIDO has its own life story, but its mission is the same – to protect,' writes the architect/designer.
Serhii Makhno explored endless animalistic forms and completed the sculptures in his workshop, making each a unique copy that lives in family collections. The first DIDO series recreates the Carpathian family living in the village of Lanchyn in Frankivsk, with ten members consisting of bears (owners of water), lions (guardians of time) and sheep (symbols of fear and its conquest).

DIDO chub | all images courtesy of MAKHNO Studio
Encoding Ukrainian traditions into the blockchain
Elaboration of his 'META DIDO' NFT collection, Serhii Makhno writes: 'Rethinking ancient Ukrainian traditions in architecture, interior design and decoration and translating them into a modern interpretation was part of MAKHNO Studio's mission. And today we can say with confidence that we have taken another step into the future: we have encrypted Ukrainian identity [to] Blockchain.' However, this collection will be the first to implement his plans to create a digital art series that will transfer part of Ukrainian crafts to the virtual world and immortalize it on Web 3.0.
To preserve the value of each token, Makhno limited the launch to just 8 DIDO NFTs. In addition to the collectible voucher, each NFT holder will receive a ceramic copy of the sculpture shipped directly to them in any part of the world. Each sculpture is also different in color and engraved with a token smart contract address. Since all specimens are unique, subsequent owners will need to contact the previous purchaser and discuss shipping terms. 10% of every token sale will be transferred in support of the Ukrainian people.
The project was carried out in cooperation with Bogdan Agafonov, a well-known NFT artist for the Ukrainian NFT War Museum whose works have sold for more than half a million dollars. Interested buyers can view and purchase the collectible on 1stDibs.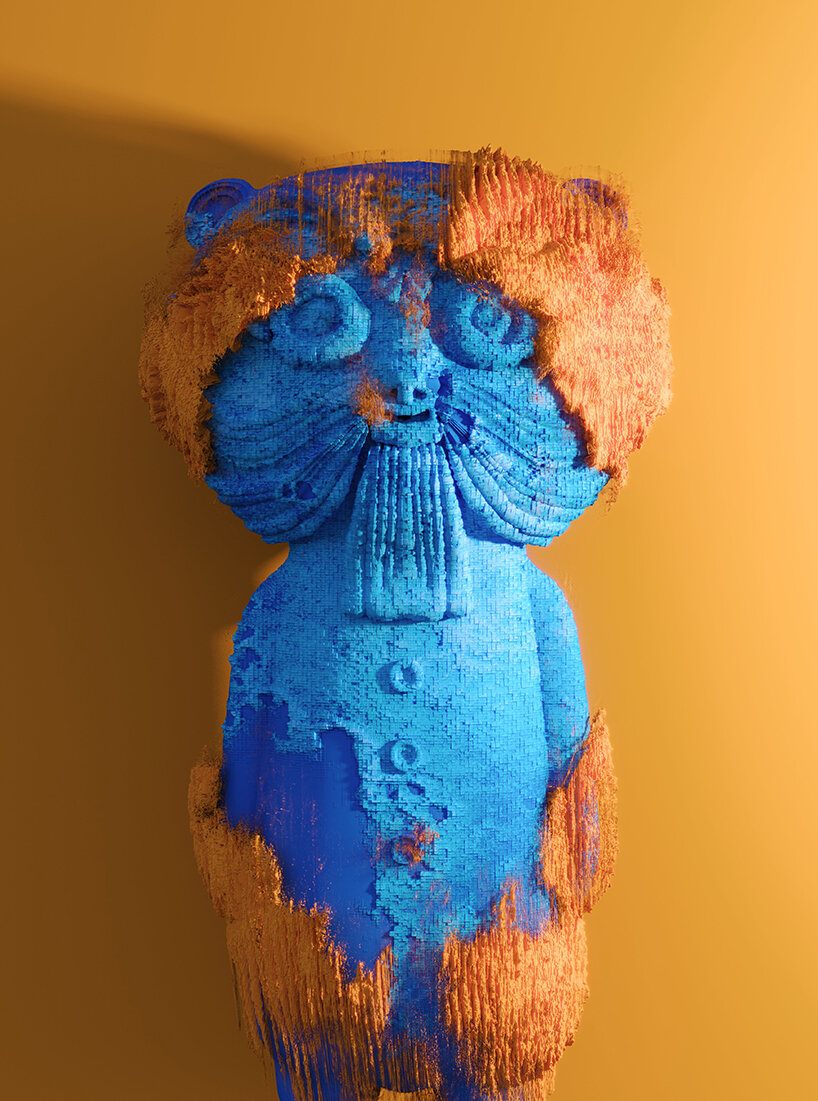 DIDO Isho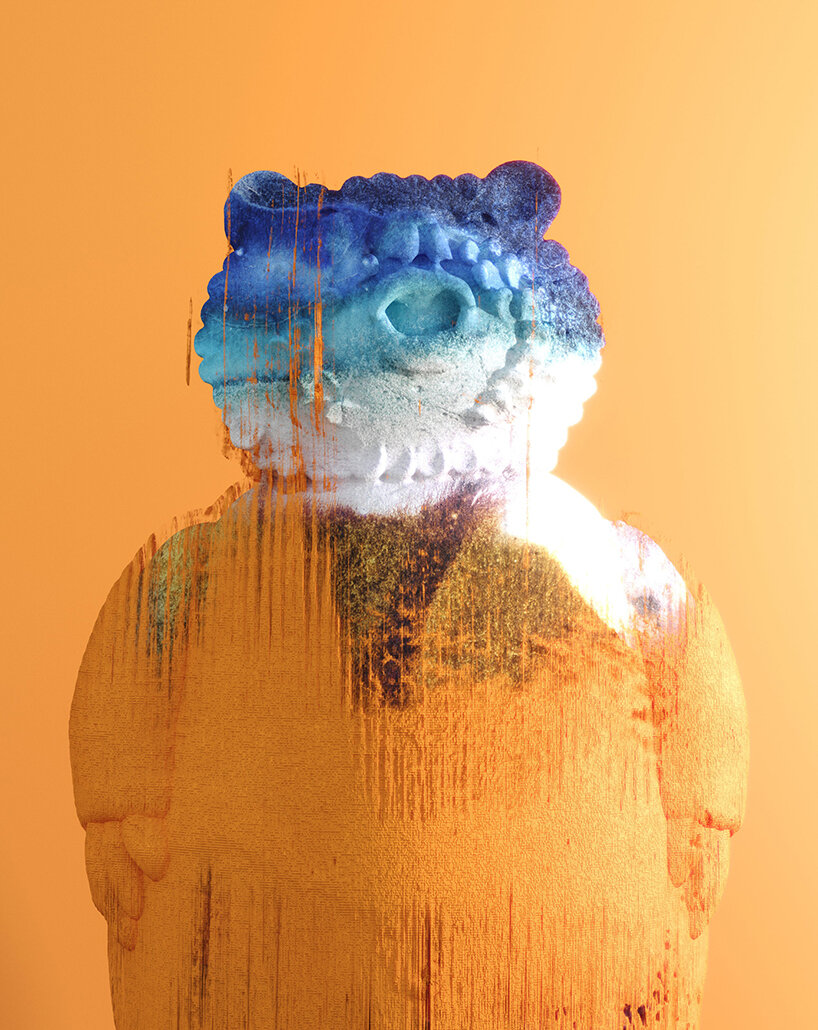 DIDO Rybak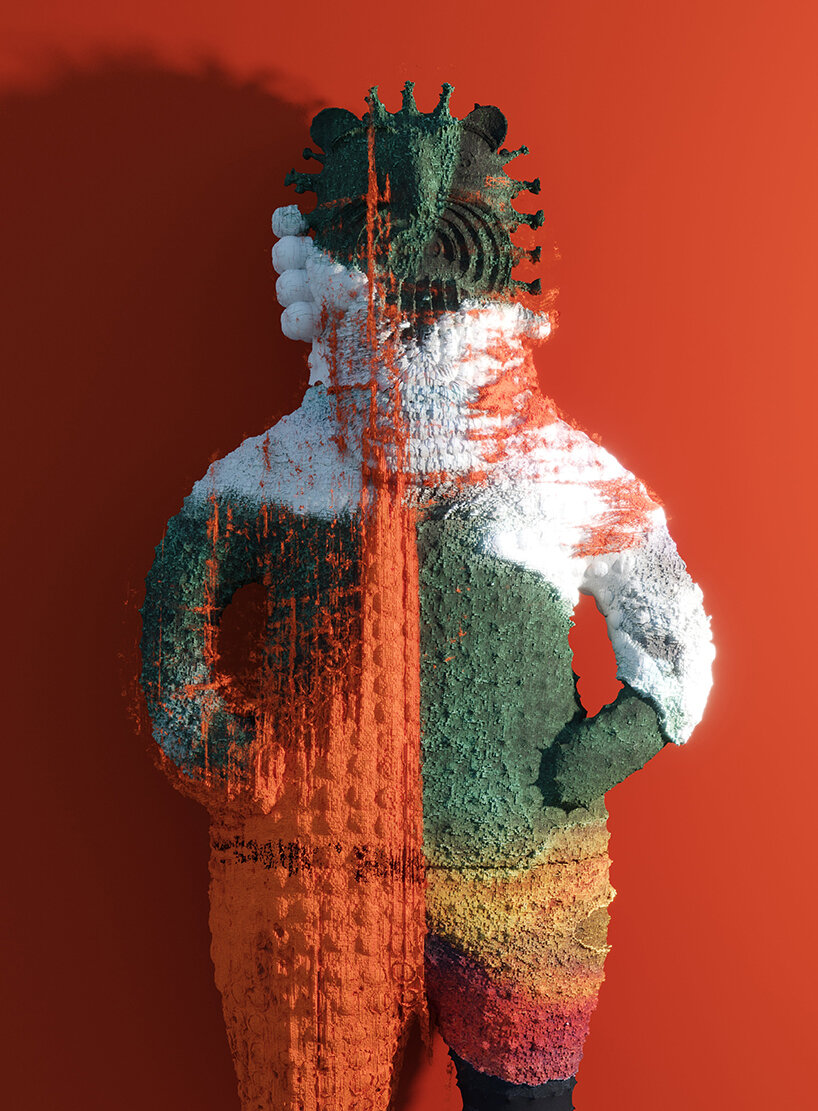 DIDO Ryk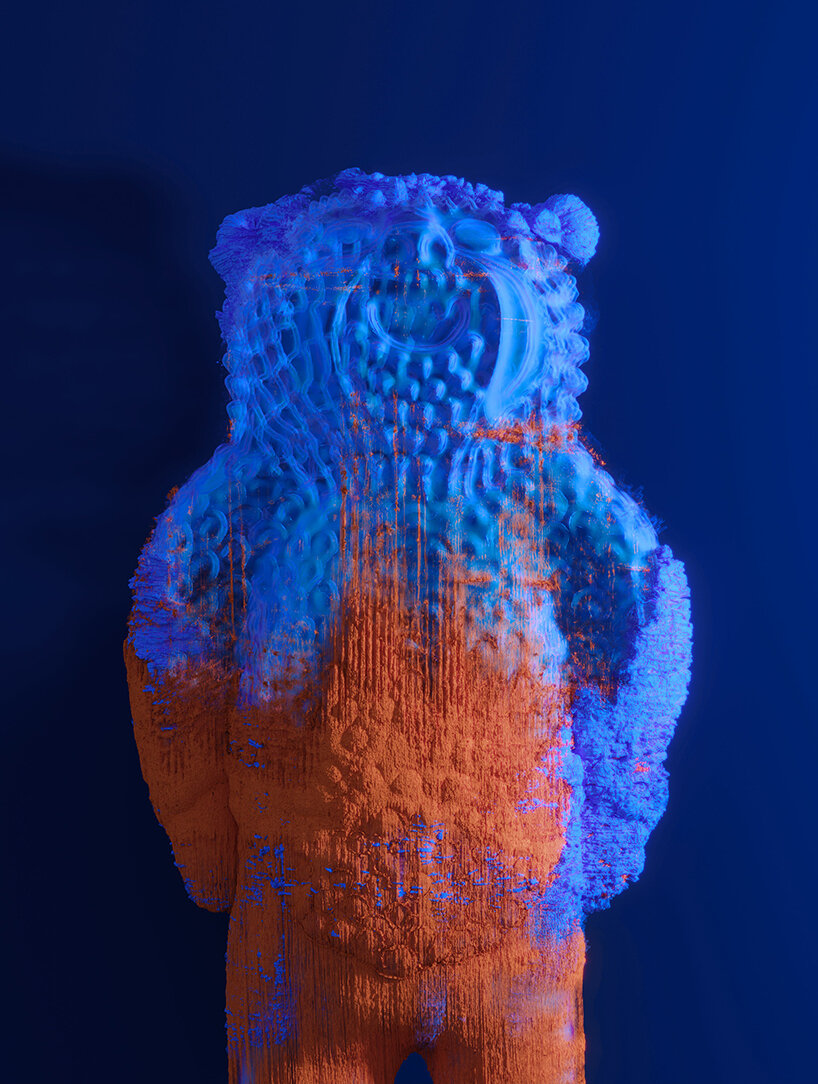 DIDO Tatyscho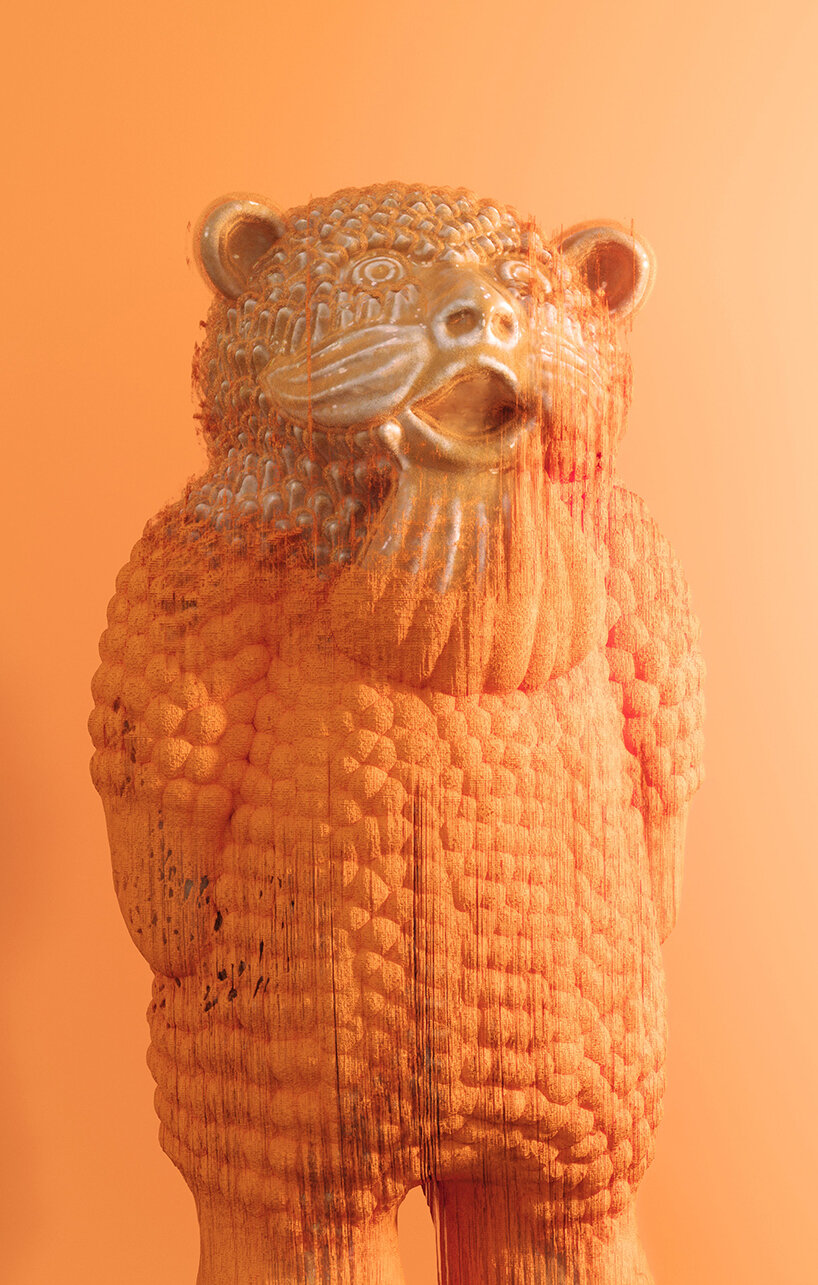 DIDO Vasyl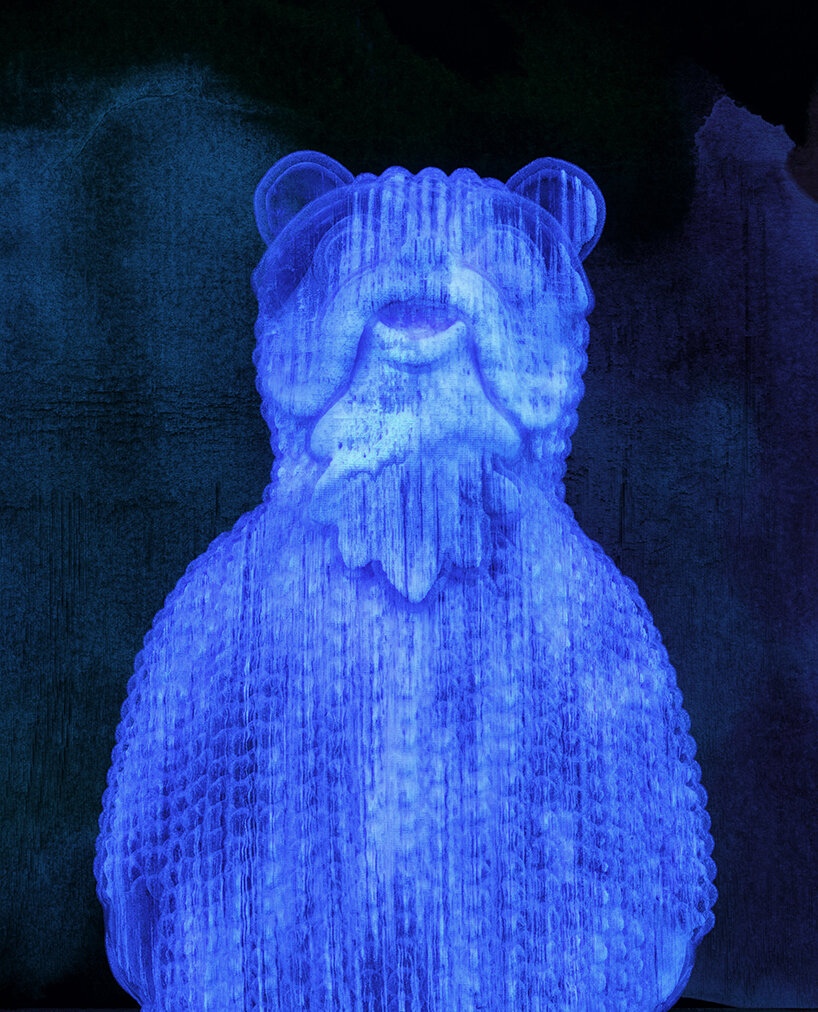 DIDO Busko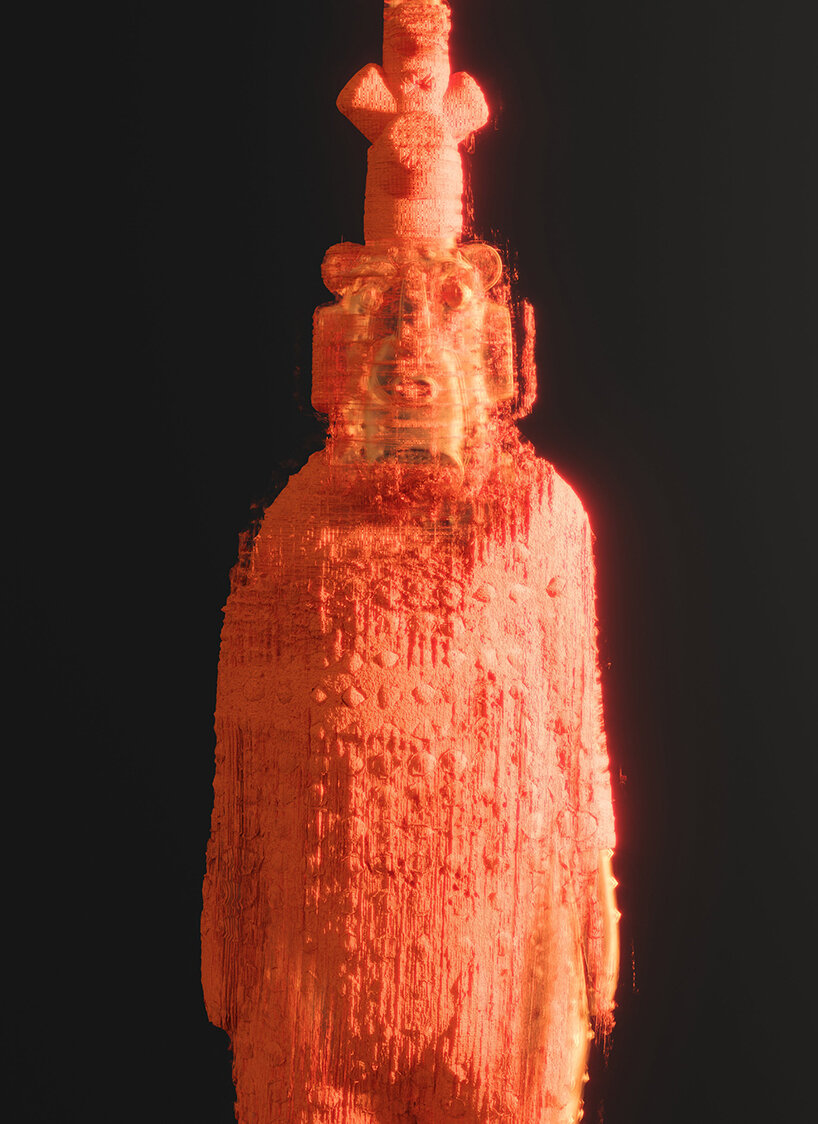 DIDO Pralis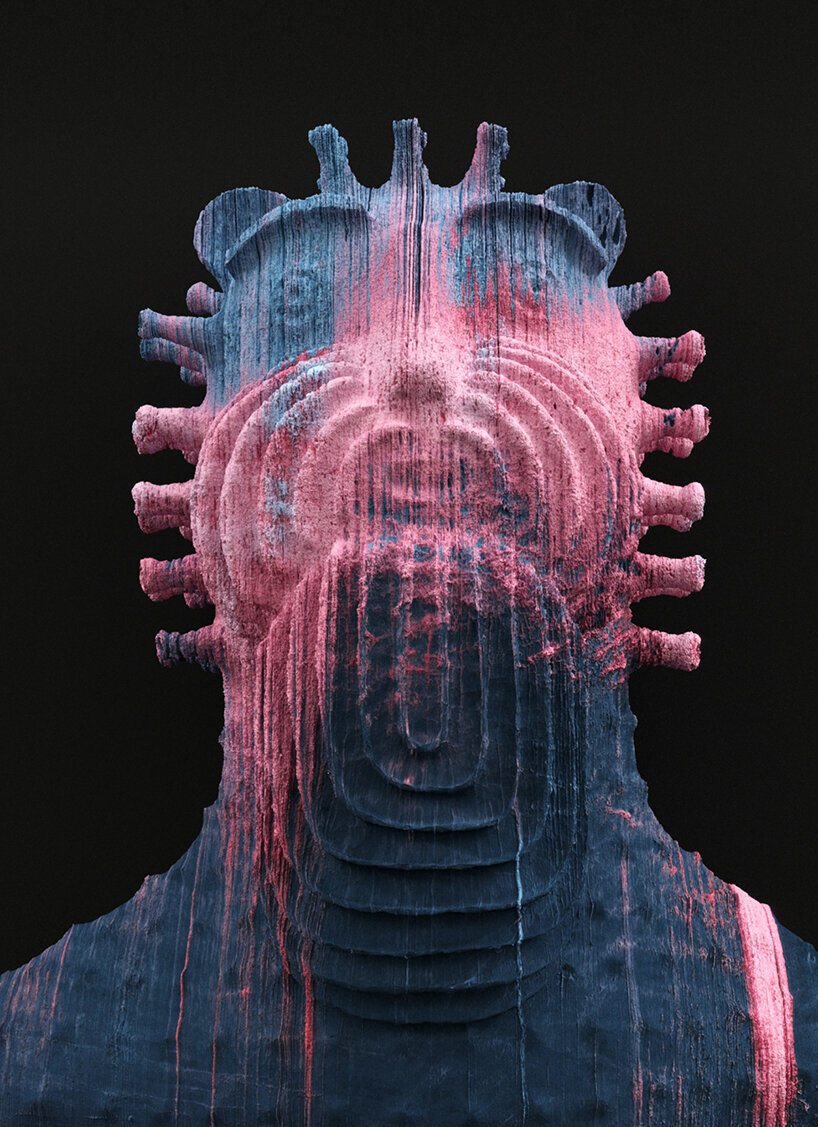 Encoding traditional Ukrainian craftsmanship into the blockchain
1/6
real ceramic sculptures originally designed by Serhii Makhno in 2019
Project info:
Surname: META DIDO – NFT Collection
Artist: Serhi Makhno | @makhno_studio, Bogdan Agafonov
Year: 2022
Platform: 1. Dibs