Actress Mia Wasikowska said she left Hollywood for her native Australia because she "didn't quite like the lifestyle" of moving after the film, which made her feel "disconnected" from her community.
"I want to do more things in life than be in a trailer," the Jane Eyre actress told IndieWire in an interview published Friday.
Not long ago, Wasikowska was a Hollywood it girl, starring in blockbusters like Disney's Alice in Wonderland and Crimson Peak. But she said after living the fast-paced lifestyle since she was a teenager, she was ready for a change of pace.
"I didn't quite like the lifestyle of going back to back to back. I really felt disconnected from any larger community," she said.
MARK WAHLBERG LEAVES HOLLYWOOD NEVADA TO GIVE HIS KIDS A 'BETTER LIFE': 'THIS MAKES MUCH MORE SENSE TO US'
"I've been doing this since I was 17 – well, more like 15 – but worked really hard from 17 onwards. I spent 10 to 15 years visiting a new city, a new country every three months. And it's like going back to school every few months. Especially when you're younger when you don't have that base. I found that really difficult."
The 33-year-old said it prompted her to find a place to put down roots.
SHINY STAR SHELLEY DUVALL ON RETURNING FROM HOLLYWOOD AFTER LEAVING 20 YEARS IN THE SPOTLIGHT: 'I CAN STILL WIN'
"Maybe if the payout is good and you feel really good about it, then that's fine. But I didn't. So I wanted to establish that for myself on a personal level and feel more like I belong somewhere that I don't belong just on a movie set that ends every few weeks," she said.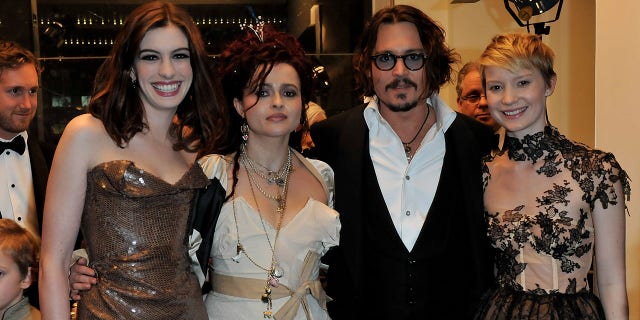 Wasikowska returned to Sydney a few years ago and has since worked on independent Australian projects such as Blueback, a drama about an oceanographer who campaigns for coral reefs against poachers, which came out last year.
CLICK HERE TO SUBSCRIBE TO THE ENTERTAINMENT NEWSLETTER
The Through the Looking-Glass actress said she'd love to work on Hollywood movies occasionally, but doesn't see herself returning to Los Angeles full-time.
"I'm pretty happy," she said. "If I could have the best of both worlds, which consists of popping in and out occasionally, I'd be really happy. But I would never be where I was just on a treadmill.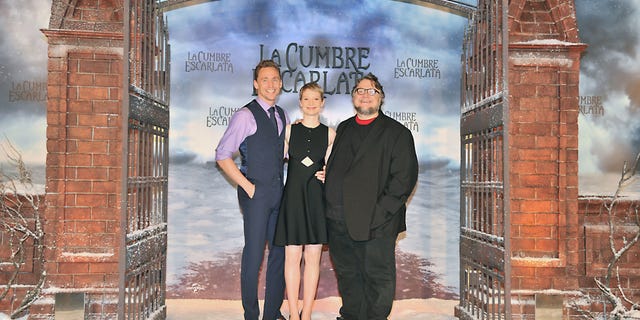 CLICK HERE TO GET THE FOX NEWS APP
"I want to do more things in life than being in a trailer. It's great, and there's a lot of great things [but] the perception of it is very different from reality. And it didn't suit me as a person. You can really get lost because you're being treated pretty strangely. If that's your only reality, it's pretty weird."