Costco is sure to increase its membership dues in the future, but as the sixth anniversary of the last dues increase approaches, the company says it has no immediate plans to do so while dues are at all-time highs.
"From our perspective, it's a matter of when, not if," Richard Galanti, Costco's CFO, told investors Thursday on a earnings call on the second quarter.
Galanti acknowledged in June that it would be six years since the Washington-based retail giant last increased the price of its Gold Star membership, which currently costs $60. He said Costco increases its membership fee every five years and seven months on average. Costco last increased its membership prices in June 2017.
ticker
Security
Last
Change
Change %
COSTS
COSTCO WHOLESALE CORP.
475.26
-10.43
-2.15%
COSTCO STOPS LOW PRICES ON ROTISSERIE CHICKENS
As for whether fees will rise soon, Galanti said, "We'll let you know."
At the end of the second quarter, Costco member renewal rates were 92.6% in the US and Canada and 90.5% worldwide, each up 0.01% sequentially.
"Membership growth continues to be strong," Galanti reported. "We ended Q2 with 68.1 million paying household members and 123.0 million cardholders, both up more than 7% year over year."
COSTCO ANNOUNCES MIXED EARNINGS REPORT AS SLOWER SELLING OF 'BIG-TICKET' ITEMS OUTLINED BY HIGHER GROCERY SALES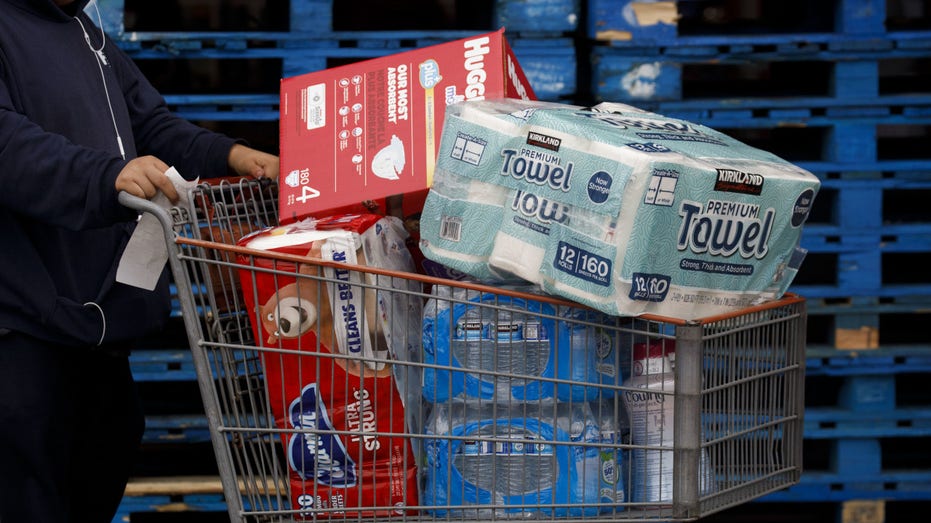 Galanti said Costco had 30.6 million paid board memberships at the end of the second quarter. Executive members now account for 45% of paying members and approximately 73% of global sales.
The company reported membership fee income of $1.027 billion compared to $967 million a year ago, an increase of $60 million, or 6.2%.
Coscto also reported a 6.5% increase in net sales in the second quarter to $54.24 billion from $50.94 billion a year earlier.
CUSTOMERS CANNOT BELIEVE WHAT COSTCO HAS INSTALLED FOR THIS NEW FOOD COURT ITEM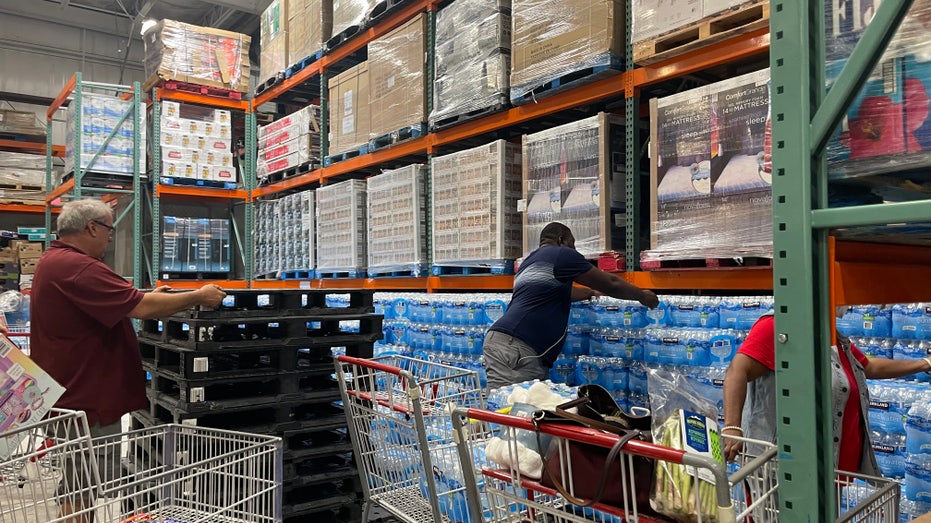 The company reported net income of $1.486 billion, up from $1.299 billion in the second quarter of 2022.
In terms of inflation, Galanti actually expressed optimism that prices are cooling. He said inflation rose between 5% and 6% this quarter, compared to 6% to 7% in the previous quarter.
GET FOX BUSINESS ON THE GO BY CLICKING HERE
"We continue to see some improvement on many fronts," Galanti told investors. "Commodity prices are starting to fall – not to return to pre-COVID levels…but continue to provide relief – things like chicken, bacon, butter, steel, resin, nuts."