China's Commerce Ministry has criticized the US government's decision to ban the sale of new telecommunications equipment by five Chinese companies citing national security risks. It demanded that they be allowed to sell their products to American consumers.
Last week, the Federal Communications Commission (FCC) banned five Chinese telecom companies from selling new products in the United States under the terms of the Secure Equipment Act of 2021.
'CHINESE PROPAGANDA ARM' SECRETLY USES TIKTOK TO BEAT 'MOSTLY REPUBLICANS': REPORT
The FCC's order banned all imports of telecommunications and video surveillance equipment manufactured by Huawei and ZTE or their subsidiaries. It has also halted sales of Dahua and Hikvision surveillance equipment and Hytera two-way radios. The ban remains in effect until these companies certify to the FCC that their products will not be marketed or sold for purposes of public or national safety, to secure government facilities, or to monitor critical infrastructure.
At a news conference on Thursday, Chinese Commerce Ministry spokesman Shu Jueting urged the US to "correct its wrong practices" and "stop politicizing and arming" economic and trade issues by treating Chinese companies fairly.
PRESSURE ON TIKTOK IS GROWING amid NATIONAL SECURITY AND PRIVACY THREATS
The spokesman said the restrictions hurt US businesses and consumers and undermined international trade, warning "China will take necessary measures to protect the legitimate rights of domestic companies."
Huawei and ZTE have long denied allegations that their technologies could be used to spy on American consumers or pose a threat to US national security, while Hikvision issued a similar denial following the FCC decision.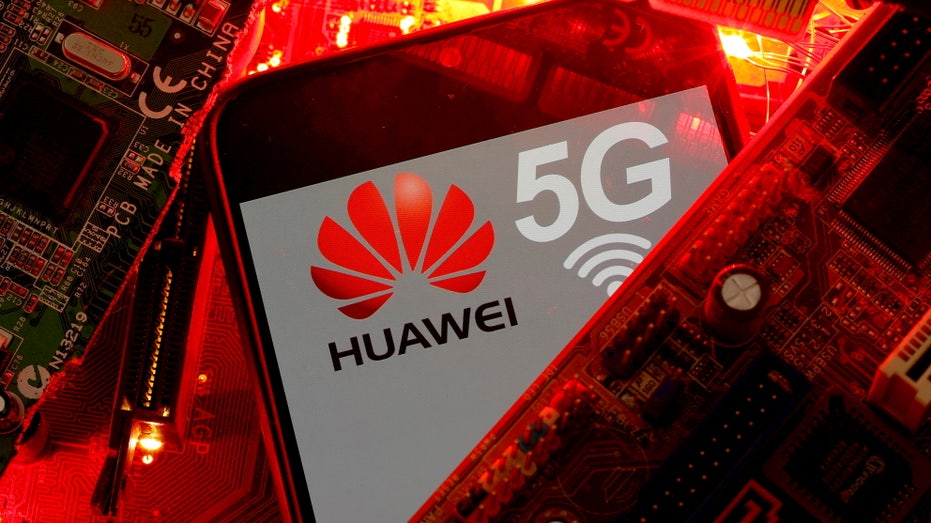 FCC BANNED THE SALE OF HUAWEI AND ZTE DEVICES IN THE US
Security officials in the US and Europe have warned that the devices made by these firms and other Chinese companies could be used to spy and encourage corporate espionage.
The FCC's decision to ban new import licenses for the five Chinese telecom companies was unanimously approved by all four commissioners on the panel, which is made up of equal parts Democratic and Republican appointments.
Chairwoman Jessica Rosenworcel, a Democrat, said in a statement: "The FCC is committed to protecting our national security by ensuring that untrusted communications devices are not authorized for use within our borders, and we continue that work here." "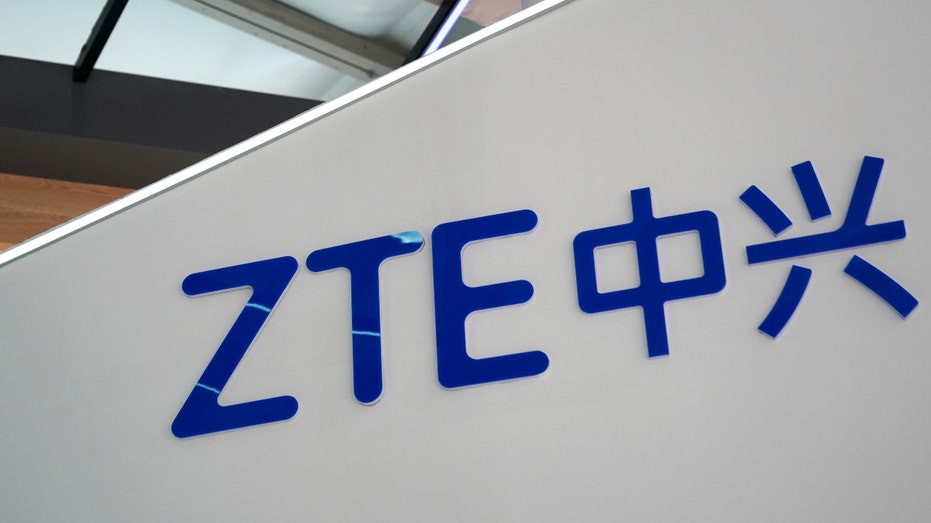 GET FOX BUSINESS ON THE GO BY CLICKING HERE
Commissioner Brendan Carr, a GOP-appointed representative, noted that the decision "marks the first time in FCC history that we have voted to ban the approval of new devices due to national safety concerns."
Members of Congress from both sides of the aisle, who drafted the Safe Equipment Act, joined the commissioners in praising the decision. Sen. Marco Rubio (R-FL) said the FCC's move "will help ensure critical American infrastructure is protected from Chinese exploitation." At the same time, Sen. Ed Markey (DMA) added that "these safeguards are essential to ensure our communications networks are safe and secure."
Reuters and Associated Press contributed to this report.