BODW: Hong Kong's most anticipated event returns
Business of Design Week (BODW) celebrates its 20th anniversary as Asia's premier annual event. From Metaliving to Social Design Innovation, Hong KongThe most anticipated event focuses on movements and trends shaping the future. For the first time since 2018, designers and artists will fly in from around the world to light up the crowds with talks and panels about the art and design industry, including tonic's co-founder Nikki Gonnissen, furniture designer Richard Hutten (Netherlands) and Horse Lovegrove (UNITED KINGDOM).

(above) Nikki Gonnissen -Studio Thonik | Photo credit ©Ossip
(Banner) Koen Olthuis: Floating Community Amsterdam Netherlands
Creative pioneers meet in person for the first time since 2018
Since 2002, Design Week store (BODW) has brought together the world's most in-demand creative minds with a variety of concurrent design-related initiatives, making the event one of the most anticipated events in Hong Kong. On the occasion of his 20thth For the 100th anniversary and for the first time since 2018, brands and speakers from the Netherlands, UK, France, Thailand and around the world are attending to engage the masses with insightful talks and panels both in person and online.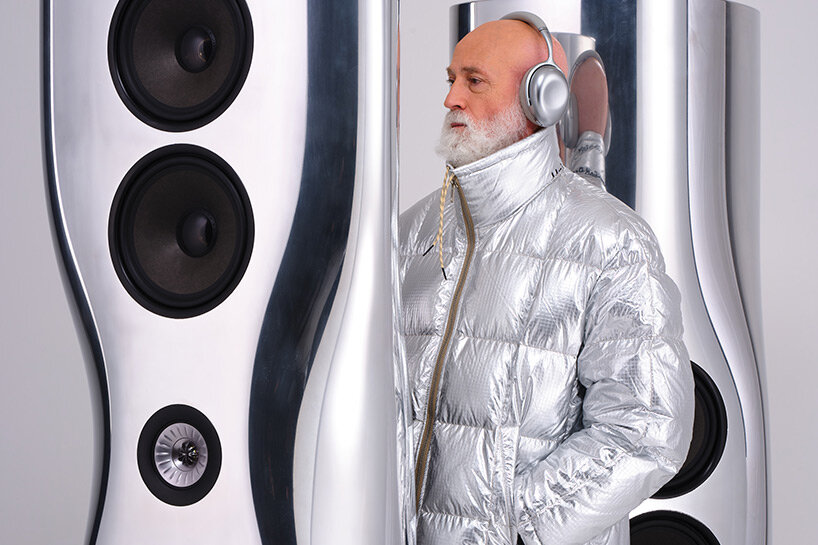 Ross Lovegrove: KEF
business of design week shows some of the most important trends of the future
The Design for Change theme highlights the vision and leadership required for design to become a force for good, as well as the key movements and trends shaping the future. The BODW 2022 Summit focuses on five main pillars, namely Brand Transformation, Culture and the City, Metaverse and Metaliving, New Urban Models and Social Design Innovation. Global business and design leaders representing some of the world's most innovative brands will share their insights into upcoming trends to help companies brave new changes with a design mindset.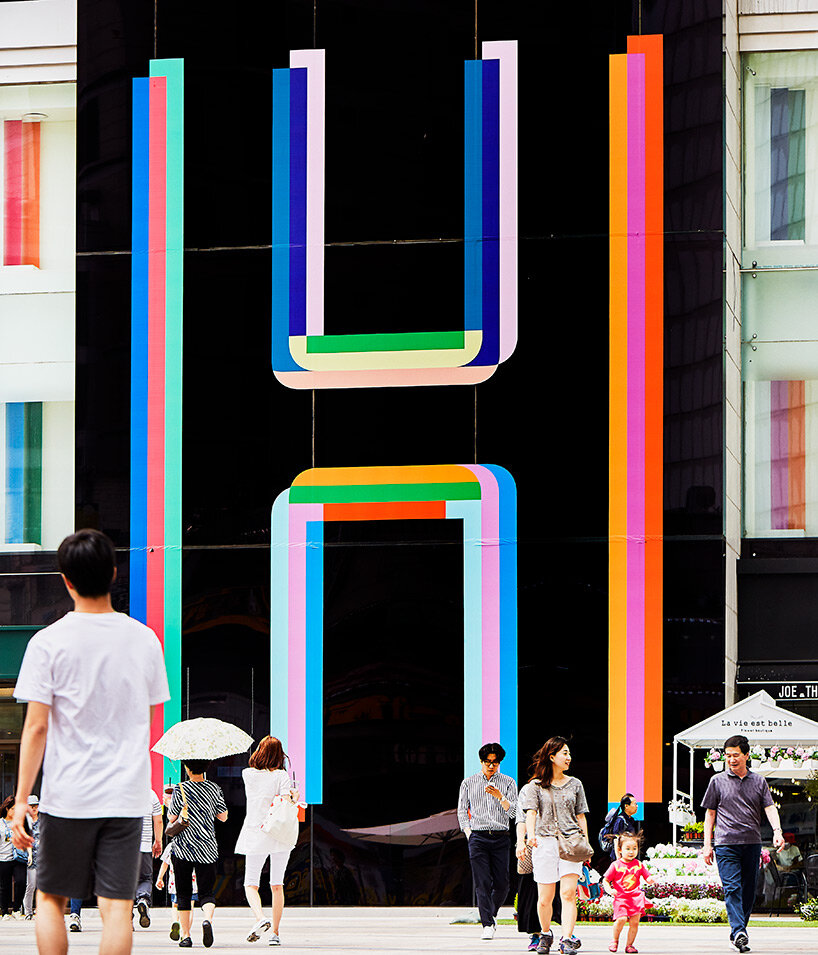 Nikki Gonnissen – Studio Thonik: Hyundai City Outlet
BODW 2022 will feature an array of acclaimed speakers from around the world with significant influences on the creative, arts and design industries. The panel, which will be presenting both in person and virtually, includes renowned Ross Lovegrove – ROSS LOVEGROVE STUDIO, Founder (UK) ; dr Paul Thompson – Royal College of Art, Vice-Chancellor (UK); Adeline Ooi – Art Basel, Director Asia (Hong Kong); Richard Hutten – Richard Hutten Studio BV, Designer & Founder (Netherlands); dr Koen Olthuis – Waterstudio.NL, CEO Architect (Netherlands); Chi Wing Lo – DIMENSIONE CHI WING LO, Founder (Italy); and Nikki Gonnissen – Thonik, co-founder, designer and director (Netherlands).